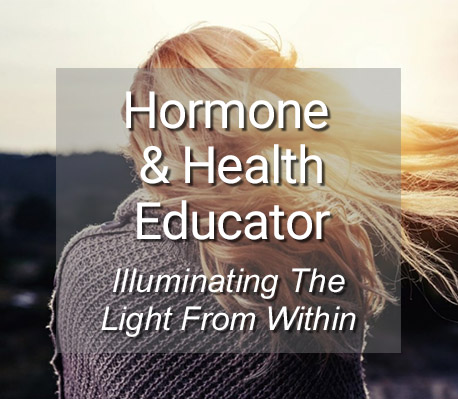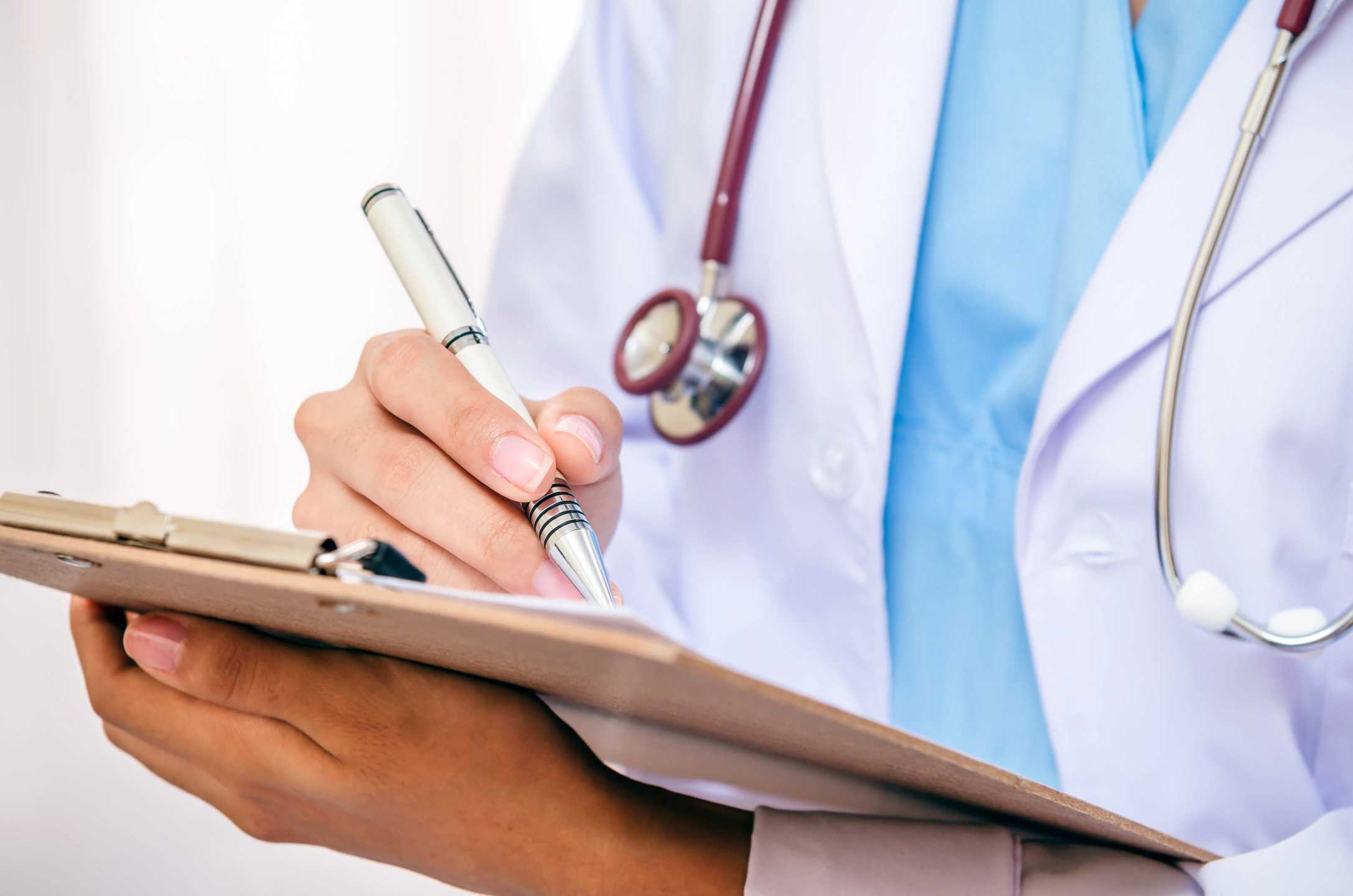 Compounding Consultant
Bridging the Gap Between Physicians and Pharmacies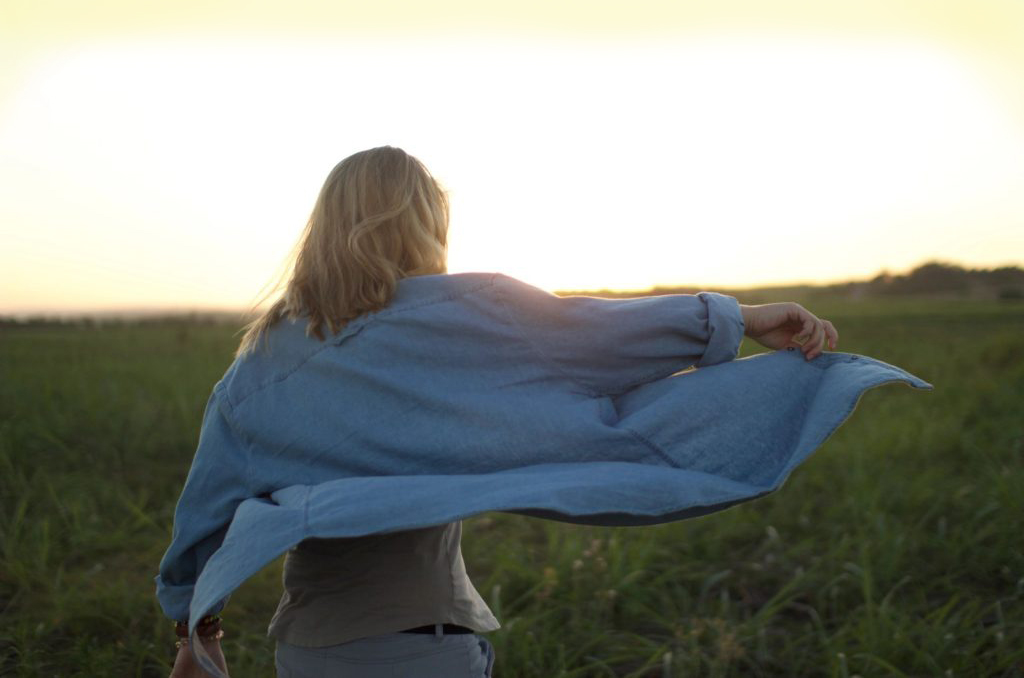 Hormone & Health Educator
Bridging the Gap Between Individuals and Physicians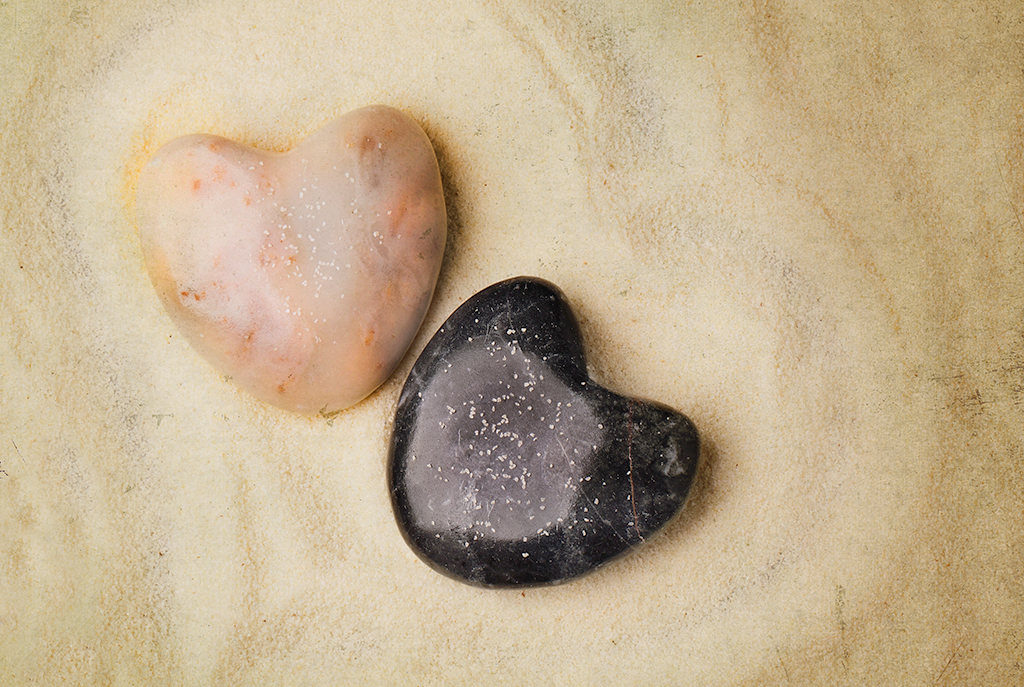 Life Coach
Expert Guidance Every Step of the Way to Achieve Your Goal for Wellness.
"Cheri Lynne has vast experience and expertise in BHRT (Bio Identical Hormone Replacement Therapy) for both females and males.  She has shared and taught many traditional medical doctors including myself on the delicacies of hormones for health and wellness as well as how to manage the fine balance given the worlds of Traditional and Complimentary Medicine."
Ramon Solis
"Cheri Lynne has been my hormone coach for 8 years.  She has provided my doctor guidance, knowledge and input regarding my health and wellness issues and concerns.  I have come a long way and I feel so much better.  Most importantly, she gave me the individual support I needed to get through a very tough time in my life."
Nancy B.
"Through Cheri Lynne Martin's superb knowledge and expertise, Del Norte Pharmacy was able to accumulate more business and establish a customer base and clientele that emphatically needed guidance, medical advice, and support. Her attention to detail, high principles, and responsiveness has led many people to healthier and happier lives."
Oliver Stanford
Greenbusch Pharmacy Compounding & Retail
Del Norte Pharmacies
Body by Bevilee, BBB Weight Loss Solutions
Houston, TX
Admix Compounding Pharmacy
Talon Compounding Pharmacy
ZRT Laboratory
Taos, NM